What You Get:
✔ Access to view your organisation's MasterCare data through our data analytics platform for 60 days.
✔ Automated data reporting processes with live data refreshing and pre-made data visualisations.
✔ Complimentary and customisable views of data with 3 user licenses valued at $360 per month.
Register for the challenge through the form!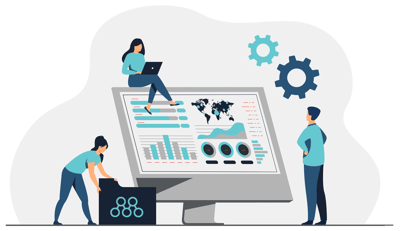 Unlock The Answers With Dashboards-as-a-Service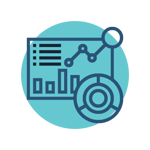 Customisable Views of Data
Access customisable and pre-made views of your MasterCare data, from referrals, to client demographics, outcome measures and more.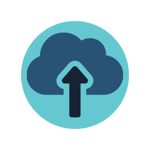 Nightly Data Refreshing
Enjoy live data with nightly and automatic data refreshing so your data is always up to date and packed full of new insights to explore.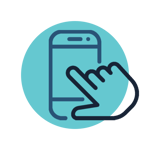 Available Anytime, Anywhere
Available on desktop, tablet and smartphone devices, the web based platform is available where you need it, whenever you need it.
Enhance the value of your data with DaaS and explore the benefits for executives and administrators.